Small Ship Cruising Expo™
Saturday, March 23rd, 2024
10:00 AM – 4:00 PM MST
Lowry Conference Center
1061 Akron Way
Denver, CO 80230
Free Parking
"Make this the place you go before you go!"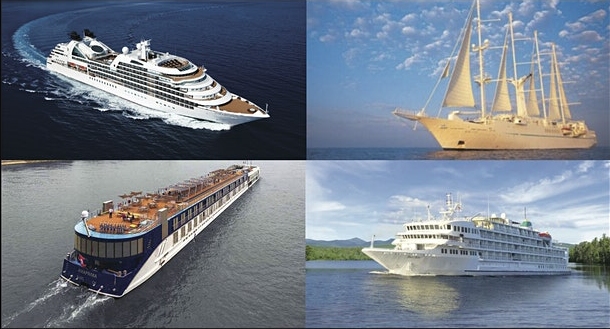 Preview sailings from the world's best small ship cruise lines for their 2024, 2025 & 2026 itineraries.
Planning your next cruise vacation has never been easier. Mark your calendar for March 23, 2024. The fourth annual Small Ship Cruising Expo™ is coming to the Lowry Conference Center, in Denver, CO. Cruising has never been more popular. If you have never cruised or have cruised many times, this year's event features cruise lines that sail smaller ships in North American and destinations around the world.
Discover journeys throughout North America and the four corners of the globe. Enjoy more time on land, including some overnights. Appreciate uncrowded ships, luxurious accommodations, superb cuisine and expert tour guides. Meet directly with cruise line executives. Ask your questions. Choose from thousands of amazing itineraries, exclusive values and unique amenities for each cruise.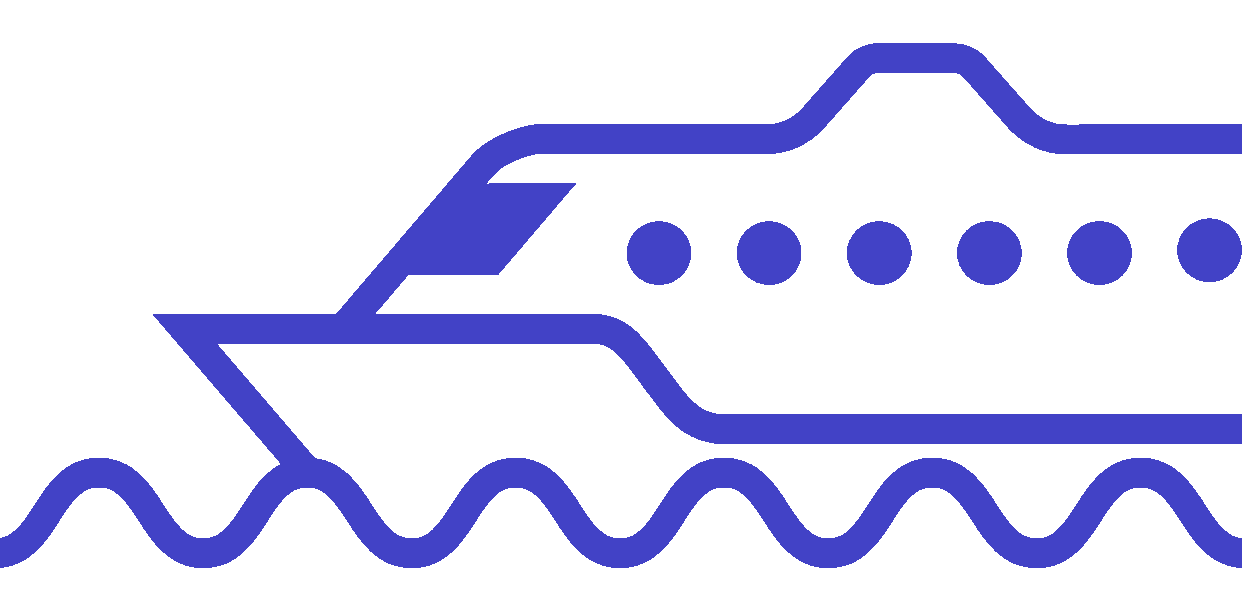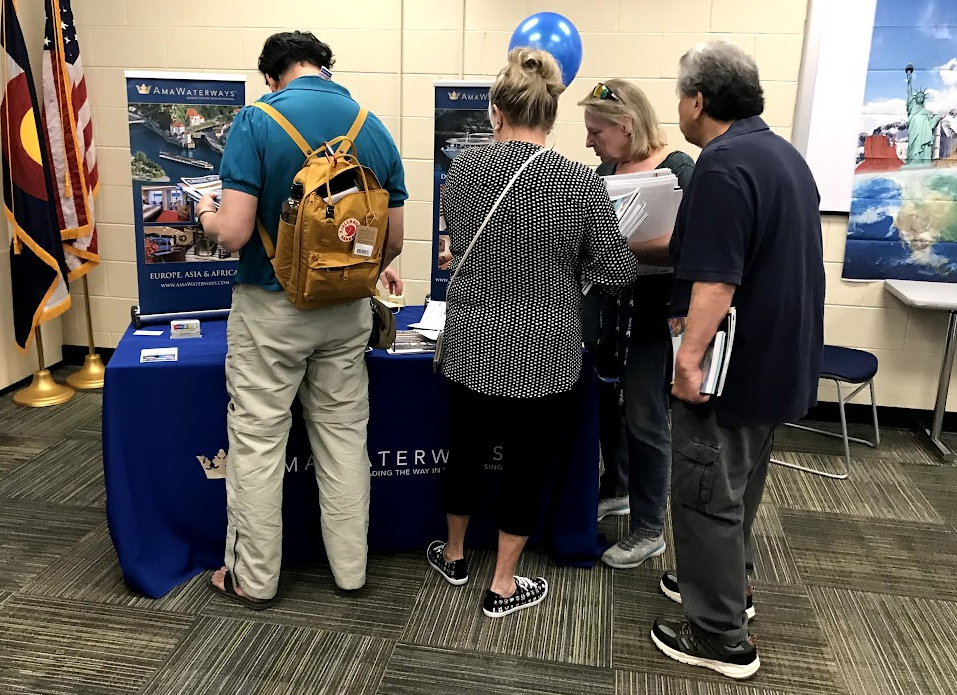 "This Expo is a great way to experience the world one Saturday through the eyes of well-traveled speakers and cruise experts from around the globe," said Mitch Krayton, Small Ship Cruise Expert at Krayton Travel, and the event's producer. "This event is like walking through the best travel guide. And it's right in your backyard."
 Exhibitors
Visit with these Exhibitors and Presenters from
OCEAN, RIVER, LAKE, ADVENTURE & EXPEDITION CRUISE LINES LIKE:
• Albatros Expeditions

• AmaWaterways

• American Cruise Lines

• American Queen Voyages

• Aqua Expeditions

• Atlas Ocean Voyages

• Aurora Expeditions

• Australis

• Avalon Waterways

• Celestyal Cruises

• CroisiEurope

• Crystal Cruises

• Emerald Waterways

• Explora Journeys

• Hurtigruten

• Lindblad Expeditions

• Quark Expeditions

• Regent Seven Seas

• Ritz Carlton Yachts

• Riverside Luxery Cruises

• Riviera River Cruises

• Scenic Cruises

• Silversea

• Star Clippers

• Uniworld

• Viking Cruises

• Windstar and more…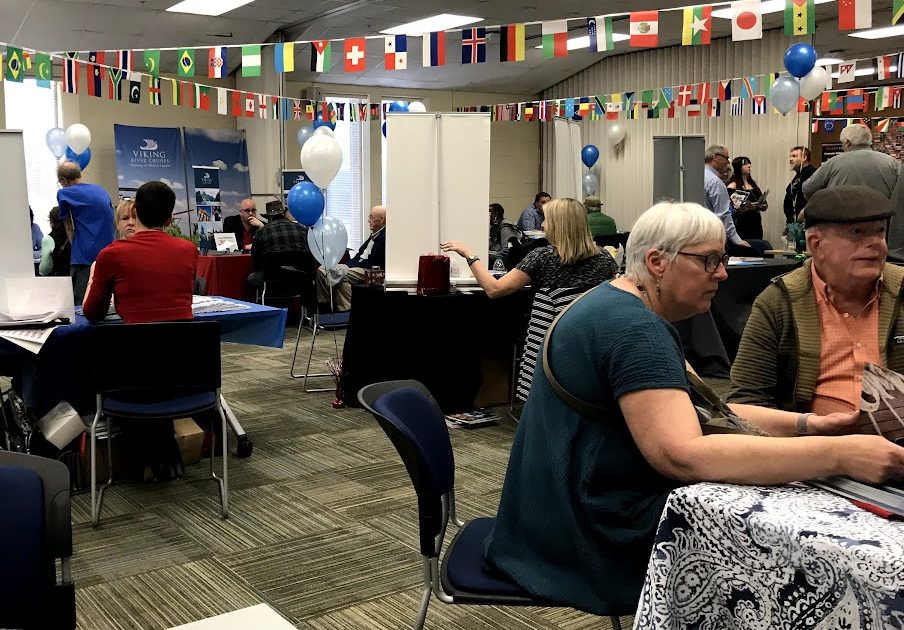 Save Time & Money!
Why spend countless days and hours searching the internet, waiting on hold or thumbing through a book for travel information? Avoid the overwhelming sea of data by making your first stop on your next vacation at the Small Ship Cruising Expo, where experts will guide you to the cruise you want and deserve. This Expo is a cruise lover's paradise! Invite your friends. You won't want to miss it.
The Small Ship Cruising Expo™ will take place Saturday, March 23rd from 10 AM until 4 PM in the Lowry Conference Center, 1061 Akron Way, Denver, CO 80230. Ample free parking and easily accessed from anywhere along the Front Range. See the world on smaller ships and fulfill your bucket list adventures in style.